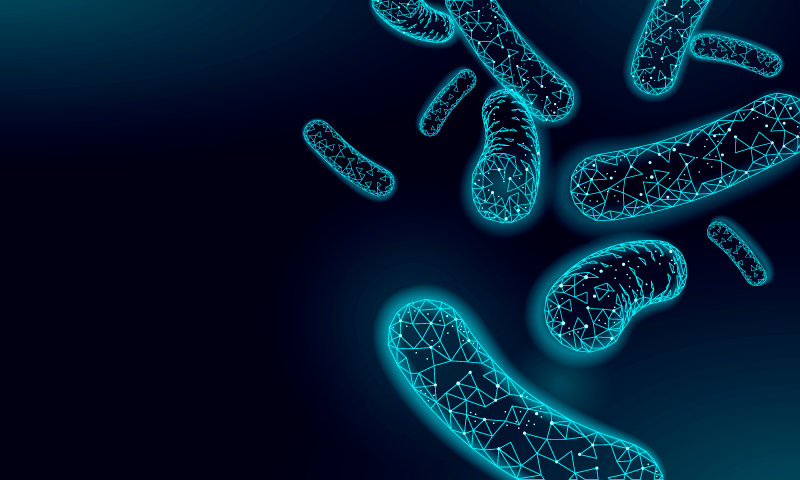 Engineered Native Bacteria
A novel platform for engineering therapeutic strains that persist in the body.
EndureBio's Therapeutic Platform of genetically Engineered Native Bacteria
We begin by isolating native bacteria from a healthy subject. Using molecular biology techniques, our scientists genetically engineer the isolated native bacteria to deliver therapeutic proteins that are missing or nonfunctional in diseased conditions. These bioengineered live biotherapeutics are then cultured and administered back to patients as an oral capsule containing the freeze-dried bacteria.
In early-stage mouse experiments Engineered Native Bacteria endured throughout the life of the animal and colonized the different segments of the gastrointestinal tract. Engineered Native Bacteria have the potential to not just treat but, because they engraft and colonize the gut, cure patients with a range of conditions that include metabolic diseases such as Phenylketonuria (PKU), Galactosemia, and inflammatory bowel diseases like Crohn's / ulcerative colitis. Additional novel drug candidates are under development.